ABOUT OUR COMPANY
@ Digital Factory Scale Solutions
We are master craftsmen in the field of calculating weight. We sale, repair and service weighing equipment and butchery accessories. As master craftsmen in the Electronic Scale Industry we are involved in every stage of the process involving a new Retail Supermarket or Food Factory from installation and implementation to completion offering continual functional and technical support. Our extensive skills encompass all aspects of implementation and operation, development of functional specifications for client approval, system design, and overseeing development teams customizing machinery and software to fit the specific client's needs. Typically, during and after new installations we are on-site at the customer's locations handling client contact, providing functional and technical training and support, and resolving any and all troubleshooting issues that may arise.
Digital Factory Scale Solutions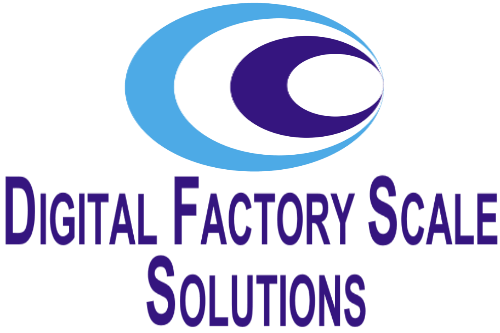 Digital Factory Scale Solutions, has the knowledge and experience of almost 30 years in the Southern African market bringing a dynamic and innovative approach to Retail and Industrial weighing automation. Our goal is to exceed the expectations of every client by offering flexibility in terms of products and pricing, smooth installations of new equipment, superior customer after sales service and ensuring the certification of equipment (under the accreditation of the South African Bureau of Standards – SABS through Teraoka) as well as the prompt delivery of labels and related consumables. Unlike other Scale Companies, we pride ourselves on possessing the correct product for each customer's weighing and labeling requirement as well as superior service levels.
Our customers say we are really good at:
Electronic Scales
Analogue Scales
Butchery Accessories